Strategy and transactions consulting is exactly what it sounds like: the practice of applying strategic techniques to the problems encountered during a transaction. These may range from valuation issues, deal structuring questions, or reviews of client due diligence reports for completeness. 
EY Prague provides positions for students and graduates who are interested in consulting. 
Have you considered working in Strategy & Transactions? Read further to learn more and find out whether this career choice appeals to you. 
What is Strategy & Transactions Consulting?
Strategy & Transactions (S&T) consulting provides companies and clients with strategic analysis and execution that reimagines, reshapes and reinvents them to foster growth and prosperity. After receiving offers from counterparties that know very little about their company or industry, companies turn to strategy and transactions consulting professionals to help them define (and justify) the worth of their business on the open market.
The practice is not too well known within the strategy consulting community because it is rare for a single firm to dedicate an entire group of people to this type of work. Typically, S&T consultants are pitched soon after the company's need for strategic advisory services becomes apparent. This leads to companies calling on transaction-specific firms like EY for assistance.
What Strategy & Transactions Consulting looks like at EY
EY provides the following services in strategy & transactions consulting:
Industry knowledge for developing a strategy on how businesses should be sold 

Comparison of transaction multiples from different companies and estimations of company value

Financial consulting services for companies involved in mergers

Consultation for investors

Strategy implementation for risk mitigation during various forms of transaction 
At EY, three departments fall under the general umbrella of S&T. These include Transactions & Corporate Finance, EY Parthenon, and International Tax and Transaction Services. 
How EY strengthens companies' Corporate Finance strategy
From managing risk/return trade-offs to guiding financial decision-making, the types of service you would provide as an employee are:
Planning, reviewing, and prioritizing the use of financial resources 

Portfolio optimization

Forecasting and scenario planning to predict and evaluate financial impacts of operational and strategic actions

Balance sheet optimization

Advisory for various target audiences ranging from infrastructure & board to mergers & acquisitions
Working at EY-Parthenon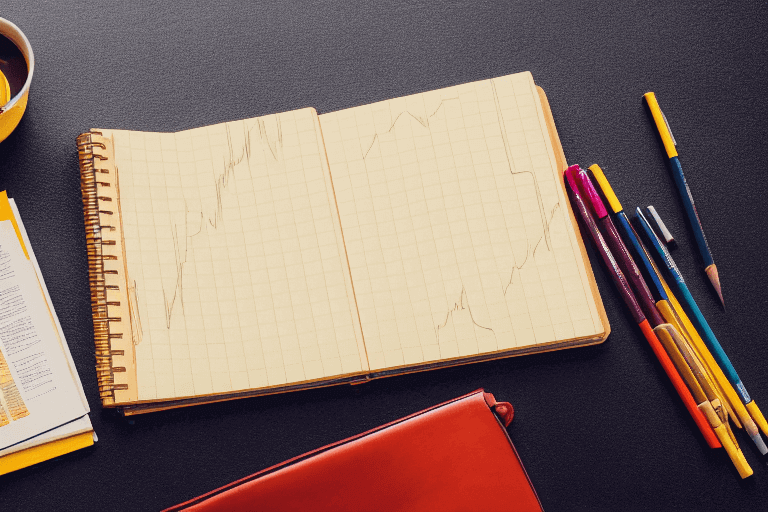 EY-Parthenon is a brand subsidiary of EY, under which many firms provide strategy consulting services: 
Corporate and growth strategy: providing insights and planning

Transaction strategy: realizing full potential and decision-making

Restructuring and turnaround strategy: identifying issues, stabilizing business, delivering results quickly

Digital business strategy consulting
Guidance through the screen: EY International Tax and Transaction Services webcast
Covering the OECD BEPS 2.0 project (tax challenges of the digitization of the economy) and how it is expected to develop, how countries are acting now, and how to prepare for future changes in the tax landscape. The following are the direct discussions topics of the panelists: 
Current status of the project

Highlights of Pillar I and Pillar II consultations

Unilateral actions and interactions with the project

Next steps in the OECD process
Can Anyone Work in Strategy & Transactions Consulting?
While many people work at EY because of their interest in consulting, there are also those who joined the firm without prior experience. Even if it seems to be challenging without relevant knowledge, one is sure to succeed if willing to put in the effort.
Although specialized experience is not necessary, thriving in the consulting field requires certain specific personality types. 
Want to check which of character traits you have already and identify those that may need development to succeed in Strategy & Transactions consulting? Then start by focusing your attention on the following qualities:
1. Communication 
Consulting involves heavy communication with clients. Interpersonal skills like active listening, friendliness, feedback sharing, and responsiveness are all important components of good communication. 
2. Stress resistance
No matter the job condition, your ability to manage stress will determine if you make it through the day. Consulting projects often involve solving complex problems with tight deadlines – both of which can produce high levels of tension. Remember: your personal level of resilience has a direct impact on your performance and mental health.
3. Competitiveness
People in the transactions consulting field need to be competitive to succeed. A sense of competition is important as it will motivate you to reach your goals and get what you want. This push is necessary for a career that is always aiming to outperform competitor companies.
4. Problem-solving
When it comes to the consulting field, professionals must be able to identify issues, stabilize them, and arrive at effective solutions which improve clients' strategies. Besides, transactions consulting experts should always act proactively and look ahead to prevent any further issues. 
5. Adaptability 
Since each client will have different needs, strategies will change accordingly. You must be flexible to both create new approaches or tailor existing ones to the needs of the client.  
6. Forethought
Forethought is the essence of a strategic mindset by contributing to the effective management of information, resources, and time. It has three main components:
Defining the task

Setting goals 

Making plans 
7. Empathy 
When you are working with a client and you must meet each other's needs, empathy becomes a crucial trait. It is also one of the many professional skills EY can teach you how to harness. 
Conclusion
Strategy & Transactions consulting is a brave choice of career. Companies such as EY offer positions to both students and graduates, providing an opportunity to gain the experience they need to excel in their chosen field. 
If you feel that a consulting career is calling you, then the best place to start is EY Czech Republic.