Getting ready for the new semester? How about starting a new internship? Interning is a great experience. Not only are you taking steps towards future career options but you are also practicing your skills and boosting your CV with new experiences. How to do well at your new internship, you ask? Read on, my friend...
Whether you're a pro-intern (i.e. you've been interning every summer since junior year in high school) or you're a first-timer (i.e. you are lowkey terrified of starting Monday morning), there are some things you can do to make sure you stand out and do a great job. Here are 12 internship tips to make you the best intern ever:
Be enthusiastic at your new internship!
1. Do anything and everything you are told to do or are offered to do. Now is not the time to be asking for better tasks or worse: sulking because you think you are above it. Everything you do is valuable. You want to show that you are willing to work hard!
2. On that note, be enthusiastic no matter what you are asked to do. And do everything the best you can!
3. Networking is key. You will meet loads of people that might help you in your career. You will also learn from everyone you meet.
4. Ask questions! This shows them that you are engaged and interested and are taking initiative to learn as much as you can. What does this mean? Why do we do that? Why is this important for the company? Be sure to ask questions in moderation so as to not annoy everyone around you. You don't want to become the office pest.
5.Be polite. It will get you far! Yes, it's good to socialise but put a filter on it. These aren't your frat bros so remember to always keep it professional.
Do your best!
6. Pay attention to detail. The fonts you use and how present your work are both important. No one wants to go over your work and see you've used Comic Sans to write a report…
7. Before your first day, make sure to do your research on the place where you will be interning. Look at their philosophy, organisation and structure, key people, their history. It will give you a better idea of where you are working and will show that you are prepared
8. Ask for feedback, because you can always improve and it shows you are willing to learn and do better.
Treat a new internship like a real job (even if you aren't getting paid)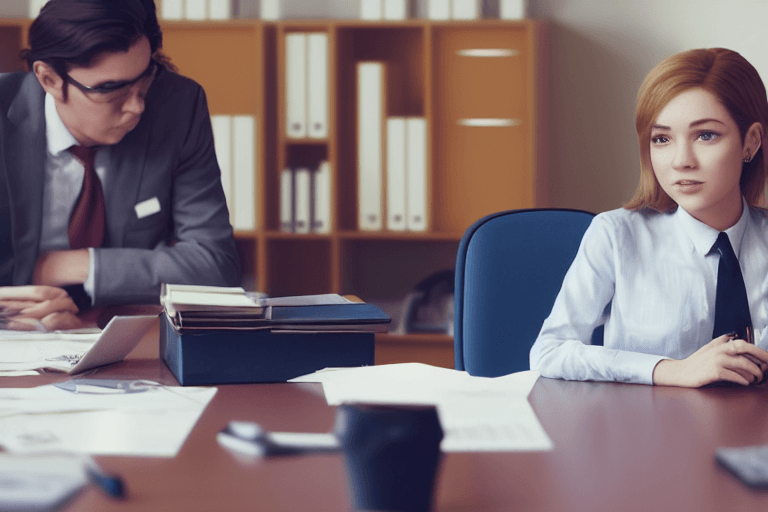 9. Time management is so important! Whether that be for catching the bus or finishing your tasks on time, early is always better than late. Also, don't walk out of the office 5 minutes before your day is finished. Those 5 minutes can really show your employer how motivated and respectful you are.
10. Dress appropriately. There's a lot of research showing that people are influenced by what you wear, and you might feel more confident if you dress for success! If you're working at a consulting firm, don't wear sweatpants and sneakers. Don't wear that to any internship at all, actually. You should know what kind of dress code is expected in the office. If you don't, don't be afraid to email and ask before you start.
11. Do appropriate things during your lunch break. For example, don't go on Snapchat to snap your sandwich. Instead, why not socialise with other interns or other employees?
12. Set personal goals to challenge yourself to do well and ace your new internship!
Remember to enjoy your new internship and treat it as a valuable experience. You never know. Maybe someday you will look back and think: ah yes, that was the internship that changed my life or the one that paid for my trip to Greece…
With these tips, you are sure to ace your internship like a pro!
Want to find a new internship? Explore available ones on College Life Work.