We live in an era of a massive, fast-growing consumer market where certain brands stand out from the rest. So, how do you build your company and make it exceptional? While a lot of companies strive on bettering their consumer brand, it is essential not to overlook the equal importance of your employer brand. After all, your employer brand is your reputation as a place to work.
There are 5 easy ways to a build a successfully authentic employer brand:
1. Value Your Employees
Your employees are your biggest asset. Each of them is the very foundation of your company. Hence, it is important to treat them as such:
Pass the mic over to them

. Feature them on your company's website, either by dedicating a page for them, where they can submit a short biography of themselves, or by introducing your company with a short video that features them. Let them have a voice and be candid about their workplace experience.

Be understanding

. It is up to you to cater to their needs and ensure their satisfaction in the workplace, but those needs must be heard. Make sure you create a safe and healthy environment where they feel comfortable to be in, by checking on their wellbeing and being mindful of those that may be dealing with mental health or other physical problems.
Encourage feedback. Ask them if there are any problems in the workplace that they need resolved. Additionally, encourage them to suggest ways in which you can improve their working experience.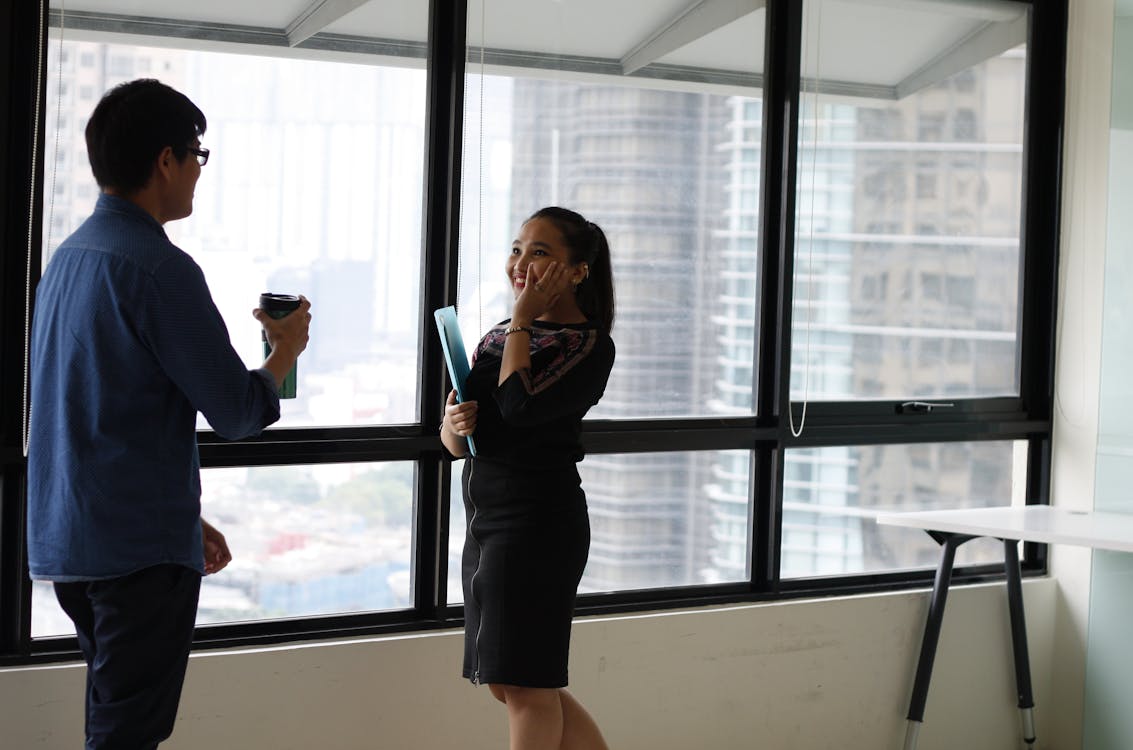 For more tips, check out a video on creating a powerful employee value proposition featuring Michelle Hord! 
2. Be Authentic
If you aim to build an authentic employer brand, you must be authentic to begin with. It doesn't require much, but rather for you to be simply yourself:
Be truthful

. Keep your promises and don't try to impress people at the risk of losing their trust.

Be informal (at times)

. Don't be afraid that you may come off as unprofessional. Aim to show your candid side to your employees and strive for a healthy and comfortable environment in your workplace. You will, thus, be more approachable and open to accommodating your staff's needs and improve your company's overall reputation.
3. Candidate Experience is Important
The application process is a key first impression from an employee's perspective. It gives a glimpse to the kind of workplace environment you accommodate for your future employees.  Candidates, and not necessarily future employees, contribute to the reputation that you build for your brand, both employer-wise and consumer-wise.
Candidate experience affects your consumer brand. Someone who's had a bad experience during an interview as a candidate is less likely to revisit your company as a client. Therefore, treat every candidate both as a potential employee as well as a customer whose needs must be met. Moreover, you can even ask your new employees for feedback during the application process, so that you know how to be better.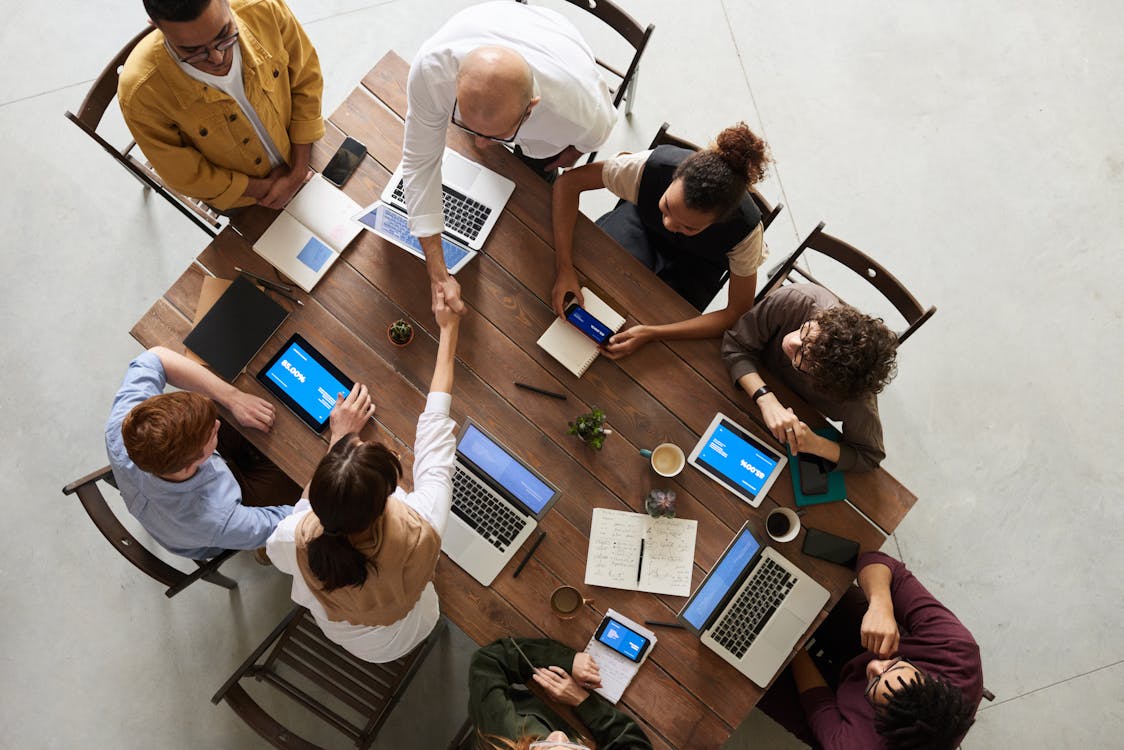 4. Be Innovative
Always look for new ways to improve.  As long as your brand is actively branching out, it needs to stay alive. We live in an era of constant change, so, be mindful and be prepared to face challenges during such changes. Keep up with trends. Maintain your brand relevance by remaining alert to new trends and finding new ways to embed them in your company. Strategic consultants can help you with innovation. 
5. Know Your Competitors
You can seek feedback and constructive ways to improve your employer brand by looking at your competitors' greatest achievements as well as failures. Be sure not to imitate their ways but to be inspired by them to become better at what you do.
The key to being original is to value your inspirations over your aspirations. Trust your employees and learn from them, be open to feedback and strive to learn constantly. The year of 2020 has arrived with extremely drastic changes in our everyday lives, especially in the workplace. Innovation is now a primary factor in order to become successful. Acknowledge your weaknesses and embrace your strengths!
Need more guidance with employer branding? Let us know in the comment below!