International student and graduate visa holders that anxiously seek out expat jobs tend to get lost in their search for one.
College Life interviewed Medhat to share his experience as well as some insights into finding expat jobs in a competitive market.
The International Student Challenges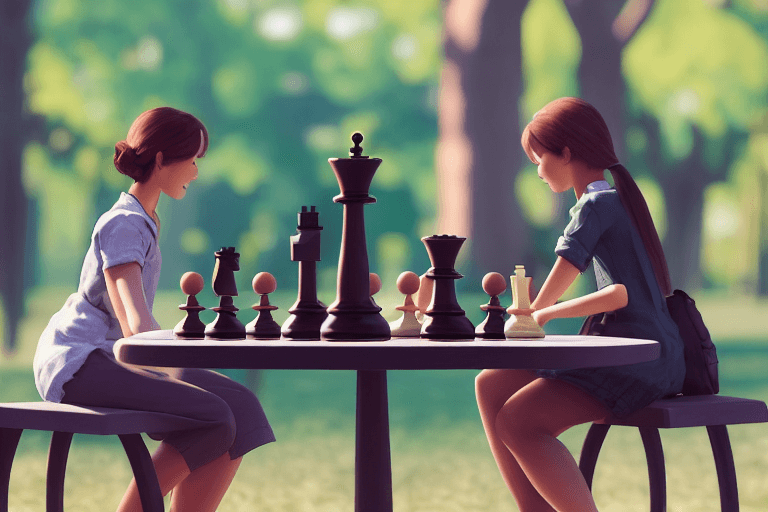 "The cultural difference affects how people get their jobs, and how they navigate the digital market. You need to stand out through your communication skills and social intelligence. "
For an international graduate with a Zoekjaar Visa, the search for expat jobs can be a very tedious process with many challenges, especially, when the visa is due to expire soon. Medhat, some of those challenges are:
Time limitation: Hiring processes can take a very long time. With the time limitation of the Zoekjaar visa, it makes the duration of the hiring process feel even longer. Medhat hadn't heard from a potential employer until three weeks after his second job interview while the whole hiring process took around 2 months.
No network: Being international in search for expat jobs can be difficult when you feel that you lack the network required to support you with landing a job in the Netherlands. The pandemic made networking even more difficult as it became less likely to join company visits or network with people physically.
Remaining competitive: In such a competitive international market as the Netherlands, it's important to stand out. Many people lost their jobs as a result of the pandemic. This increased the number of candidates whom Medhat had to compete with directly. Anger and frustration struck him many times since arriving in the Netherlands — it was just three weeks before the first COVID-19 case in Rotterdam. Starting his job hunt in the midst of the country-wide lockdown wasn't easy; it oftentimes resulted in him doubting his own worth, skills, and confidence.
The College Life Accelerate Solutions
College Life Accelerate helped Medhat approach the competitive market in search for expat jobs. The program primarily helped him build his own network using his own confidence and resilience. Through the program, he particularly learned how to master his social intelligence.
The approach I took was always 'what I'm looking for' rather than 'what I can offer for the company'.
Medhat particularly enjoyed the automation job search process, which made it a lot easier to send multiple applications and receive multiple responses from potential hiring managers.
I learned how to retain my freshly hunted job which can help me build a better career path in the Netherlands in the long term.
Medhat's Success Story
Medhat's success was a result of his confidence in both demonstrating his own capabilities as well as his awareness of the challenges that he was exposed to. For the job interview that eventually led to an offer, he prepared an excel sheet of a roadmap for a recommended company communication strategy and shared it with the interviewer. Instead of trying to pitch why he was fit for the job, he showcased his plans and enthusiasm for the job by presenting the objectives he had set for himself as a potential employee. As a follow up to the interview, he sent a link to the roadmap so that the hiring manager could review it at his own convenience. And this left a great impression.
After getting hired, Medhat was confident enough to ask his employer how he did on his job interview. This helped him understand his strengths and know that his hard work paid off.
Everyone should have this program as a checkpoint to learn how to navigate themselves through the job search.