For most of us, midterms are over and finals loom in the near future. It's been two months or more since classes have started and you're just getting used to a routine. You already know the best places to study, how to improve concentration and how to beat procrastination: what more is there to learn? Developing healthy study habits is actually pretty easy, learning how to perfect a routine, however, can be quite the challenge. Here are 7 apps that can help you kickstart a new chapter in your student life.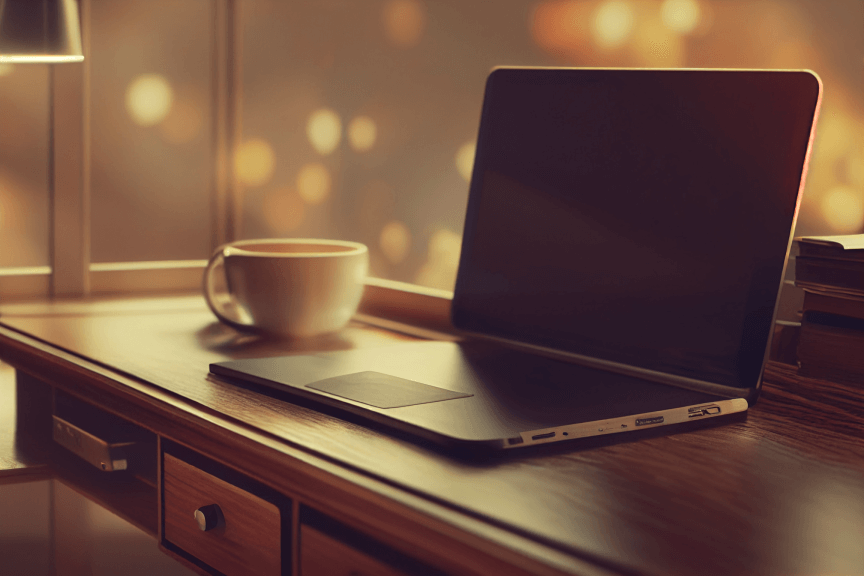 Quizlet
Quizlet needs no introduction. If you haven't heard of it, it's an online flashcard website and app (iOS and Android) that allows you to create study sets. But Quizlet is more than that, it's an indispensable tool for anyone who's looking to develop healthy study habits. With features like Match or Gravity, you get to play through and with your knowledge. Got a class that requires rote memorization like history or a language class? You can create a set with core concepts, dates, or vocabulary and test yourself for 5 min every day. You can even focus on terms you haven't quite mastered yet. It's a small gesture that helps create a solid knowledge-base.
Memrise
Ideal for learning languages, Memrise is like Quizlet but with a higher emphasis on learning daily. It's a web-based platform that also has an app for both iOS and Android. You can set daily goals for the amount of items you want to learn. Each term is compared to a seed that flowers when you learn it and starts to wilt when you haven't freshened up that knowledge. The app sends you notifications when it's time to review. Memrise is great for language classes because it has an audio component where you can test your recognition of the way certain words sound. Just choose your language and you're ready to go!
Pomodoro Method
The infamous Pomodoro method is a focus technique that consists of working in sets. Each set is composed of four 25min focus sessions with 5 min breaks in between. After one set you get a long break anywhere from 10 to 25min long. Not only is the Pomodoro method an extremely effective way to study and get work done but it's made easier with timers such as Be Focused (iOS) or Focus ToDo (Android and iOS). Find a timer that integrates with your to-do list and get ready for some next-level productivity!
MyHomework
Keeping track of everything that's on your plate can be quite the task. That's why getting a digital planner can be the first step towards creating great study habits. MyHomework is a cross-platform app that is available on pretty much any device you can think of. Set deadlines as well as priorities so you know what to focus on. You can specify the type of assignment due as well as the time so that you're sure to not hand anything in late. The app even sends you notifications when a deadline is coming up or has passed! What more can you ask for?
Google Drive
Google Drive is one of those tools you can't avoid getting. It's a great alternative to the Microsoft Office Suite with the added bonus of autosave. Losing a project to a software crash is now a thing of the past. You can even edit documents with other people in real-time and communicate through comments. In general, opting for a cloud-based storage platform like Google Drive, Box or Dropbox makes collaborating on projects and sharing documents much easier.
Evernote
Evernote is the best note-taking app, period. It's a cross-platform website and app that also has browser extensions and can accompany you through your daily life. Divide your notes into notebooks for different areas of your life like classes vs extra-curricular activities. You can record audio notes, save web clippings, set reminders and create to-do lists. You can even sync your Evernote with Google Drive or share them with friends. Not only can Evernote help you keep track of your classes but it can also contribute to the creation of a healthy class/life balance. One of the most important study habits is finding equilibrium.
Learning different tips and tricks for studying can help you become more efficient even if you struggle with motivation or, perhaps, flu and sickness has been setting you back. Use technology to your advantage with these apps and transform your study habits for the better. Consider this the modern student's toolkit. Using these apps is a surefire way to improve the way you go about studying. Finals are going to seem less daunting when you integrate these into your study habits.